Welcome Back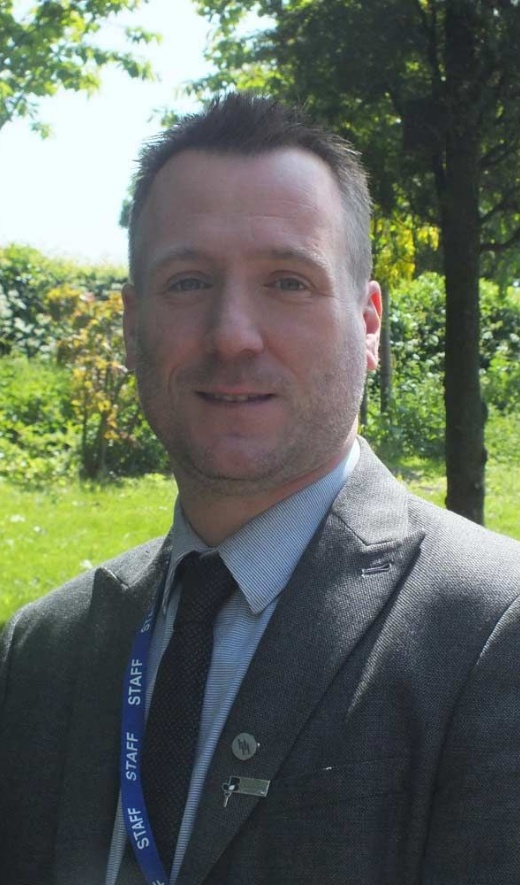 As we start the new academic year, all of us at Pegasus are excited about the year ahead.
We have started the year celebrating yet another improvement in our GCSE results including nearly a 10% increase in those students achieving strong passes in both English and mathematics. In fact we have seen an improvement in GCSE grades across all three core subjects of English, mathematics and science as well as a significant number of other subjects. This is down to the commitment of both staff and pupils, fully supported by you, the parents for which I thank you. We cannot do this without you and your support is essential in ensuring our continued success.
We are still in the midst of our building work, but there is a noticeable improvement in the school environment. Both Year 7 and Year 8 Literacy for Life floors are now completed and there is a real buzz in school with our new year 7's joining us. They have settled in incredibly well and it is pleasing to see how well they are already doing and how they wear their uniform with pride.
With fantastic new additions to the teaching and support staff and the continued support of the Dudley Academies trust, I truly believe this year will see further improvements at the Academy. For prospective parents, who want to come and see themselves the changes that have been made, I urge you to attend our Open Evening on Tuesday 17th September as I am immensely proud of what we have achieved, our future plans and of course of our fabulous young people.
Welcome back everyone
Mr A P Landers
Principal