Welcome from the Principal
I am immensely proud to have been Principal of Pegasus Academy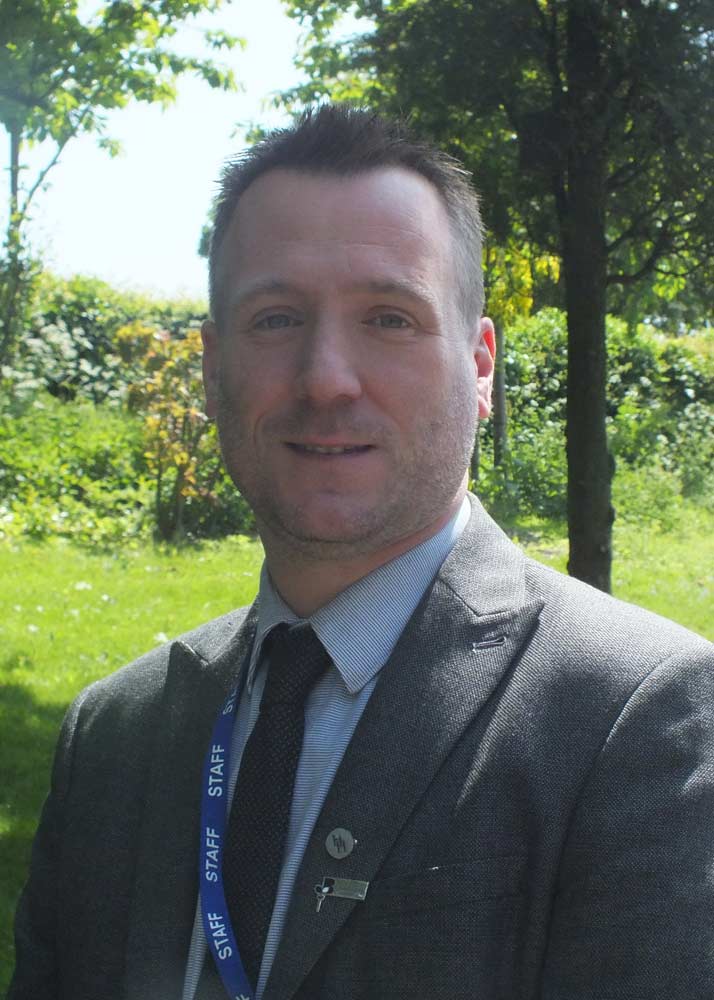 since the summer term of 2018. We have a strong leadership team, enthusiastic and motivated staff, and learners who are a credit to their community.
Our academy is above the national average for the progress made by learners and above average for Dudley. In fact, since 2019 when we joined Dudley Academies Trust, Pegasus is the second most improved secondary school in the Borough for Progress.
We are certain that our learners will continue to make good progress over the years to come.
Personal development is one of our secret ingredients. Learners are rewarded for upholding the academy's values, actively participating in school life, and the progress that they make. We encourage learners to join in with sports and performing arts, art and design, poetry and public speaking and a range of similar activities.
In addition, there is a strong careers programme that enables learners to make informed choices about their future. There is also effective support for learners with special educational needs (SEND) and a strong culture of safeguarding.
Being part of Dudley Academies Trust has given us investment in staff, technology and the fabric of our buildings. It has also provided access to innovative approaches to teaching and support for our staff in the classrooms. A considerable effort has gone into making the academy environment into something that inspires and motivates our learners.
This is one of the fastest improving schools in Dudley. We are on a clear mission to build on the leap forward that this academy has made by continuing to appoint the very best teaching staff, pushing for improvement in every area and encouraging our learners to Dream Big about their futures. This is a school on the way up, and I'd encourage you to visit us and see what we can offer your child.
Andy Landers
Principal