Welcome from the Principal
Welcome
I am immensely proud to have been Principal of Pegasus Academy since the summer term of 2018. We have a strong leadership team, enthusiastic and motivated staff, and pupils who are a credit to their community. There is a noticeable feeling across the school that we are making big progress.
An inspection by Ofsted took place in June 2019 and put us up a grade, noting that "senior leaders have implemented a clear vision with drive and energy" and "Pupils are happy, and proud of their school." In an interim inspection eight months previously, Ofsted reported that Pegasus Academy had improved GCSE results, improved attendance, improved behaviour and improved progress in every year group throughout the school.
This time, Ofsted especially praised the improved quality of teaching, especially in English. They also noted improvements in Science, History, Geography, Music, Dance and Modern Foreign Languages. A new team and a refurbished Mathematics block will complete the story, enabling the whole school to move forward together.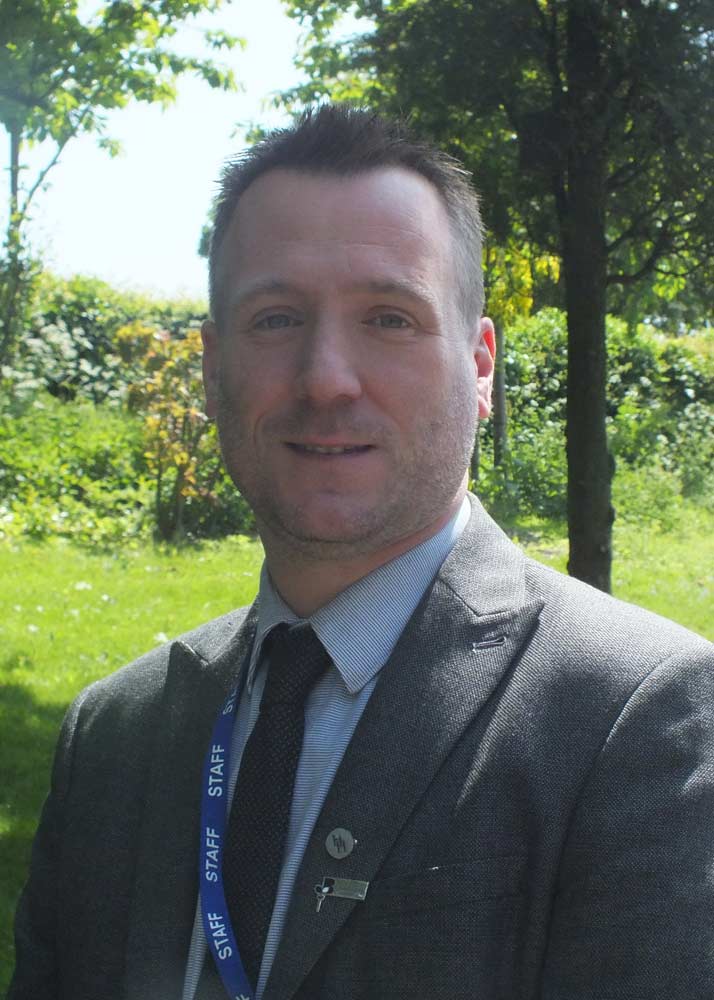 Andy Landers
Principal
One of the Trust initiatives is the introduction of our special Year 7 programme, Literacy for Life. Literacy for Life is run by a small team of teachers who really get to know the learners and how to help them progress; it teaches skills that learners can use across all of the different subjects for many years to come, and it gives children an enthusiasm for learning by teaching in an interesting and exciting way.
We are on a clear mission to transform this school by continuing to appoint the very best teaching staff, pushing for improvement in every area and encouraging our learners to Dream Big about their futures. This is a school on the way up, and I'd encourage you to come on one of our tours and see what we can offer your child.