Uniform & VDE Reminder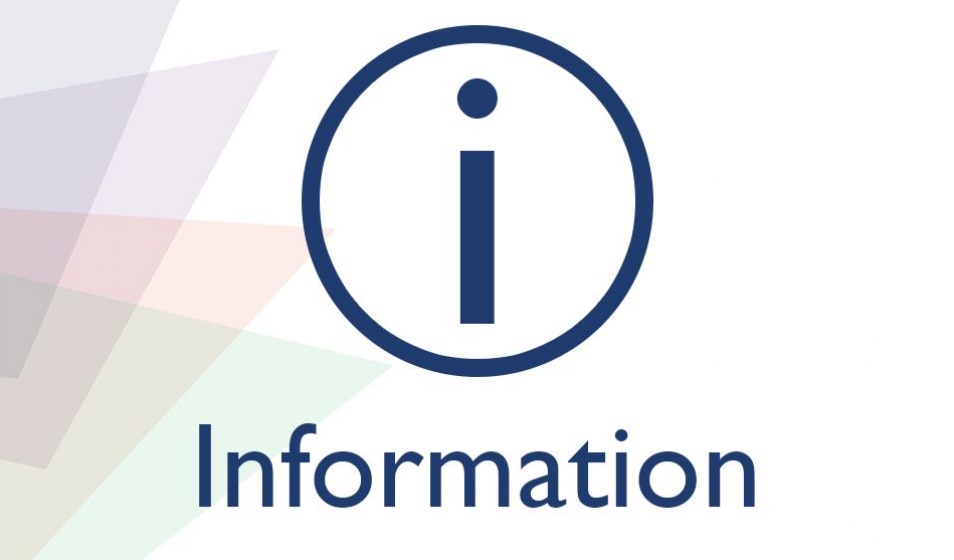 In order to continue to drive up standards in the Academy, we are placing a real focus on effort and uniform. These details have been shared with all learners by their form tutor which includes information about coats, jewellery, equipment and uniform. All information about this can be found in your child's planner or by clicking here.
May I take this opportunity to remind you that skirts worn should reach at least to the knee at all times, including when walking (it is not acceptable for the skirt to only be the right length if the learner has to pull it down). Also nose studs of any kind, including clear plastic ones, are not acceptable and as the weather gets colder hooded tops are not a replacement for a coat or blazer.
Please do not hesitate to contact your child's pastoral learning manager if you require any further information on 01384 253722
Year 7 - Miss Rawlings
Year 8 - Mrs Dennis
Year 9 - Miss Macefield
Year 10 - Mr Willis
Year 11 - Mr Beckett