Record Results for Dudley Academies Trust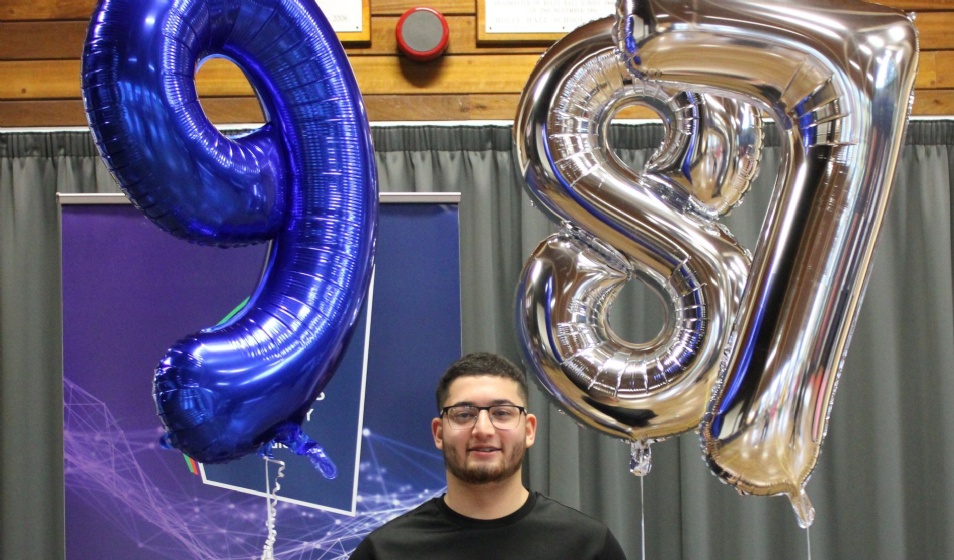 Today marks a landmark occasion as GCSE and vocational qualifications are awarded, based on formal examinations for the first time since 2019. Today also marks a landmark occasion for Dudley Academies Trust which is celebrating record results.
All four of our secondary academies have significantly improved their results and are better than in 2019. Despite the national trend for results to be lower than last year, two of our academies are also celebrating results that are significantly higher than those awarded in 2021. All have improved on the gold standard GCSE measure of grade five plus in both English and Mathematics and in one case by a massive eighteen percent. There has also been a clear improvement in the number of learners achieving the higher grades, seven to nine. In two academies, almost twenty percent of learners achieved this in English. This is an incredible achievement for our young people and the staff who have supported them through two years of disruption and uncertainty.
In view of the unprecedented challenges learners have faced during the pandemic, today is about celebrating the achievements of each and every young person. It would not be possible to list hundreds of names for specific recognition but there are a number of learners who have achieved remarkable outcomes. At The Link Academy, Faye Yardley achieved seven Grade 9s, a D2* and one Grade 8, making her the Trust's top achiever. Lucy Burchell of Beacon Hill gained six Grade 9s, a D2* and one Grade 8. Yama Adams of St James Academy collected a Grade 9, three Grade 8s, a 7 and a 6.
Hana Mehager with four grade 9s was the top achiever at Pegasus Academy, which improved its GCSE results for an amazing fifth year running.
As a Trust, we serve some of the most economically disadvantaged areas in the country, which makes today's results particularly special. These results also confirm that the Trust is realising its mission to develop inspirational schools that enable all learners to dream big and achieve their goals in life. This Year 11 cohort is the first group of young people to have spent five years in our Trust schools which is a clear factor in enabling them to do so well. Thanks go to our principals, governors, school leaders, teachers, associate staff and members of our central team who live and breathe the Trust's values to provide the very best education for our young people. Thank you also to our parents and carers for their ongoing support.
Today is a day for well deserved celebrations.