Ofsted Visit - November 2020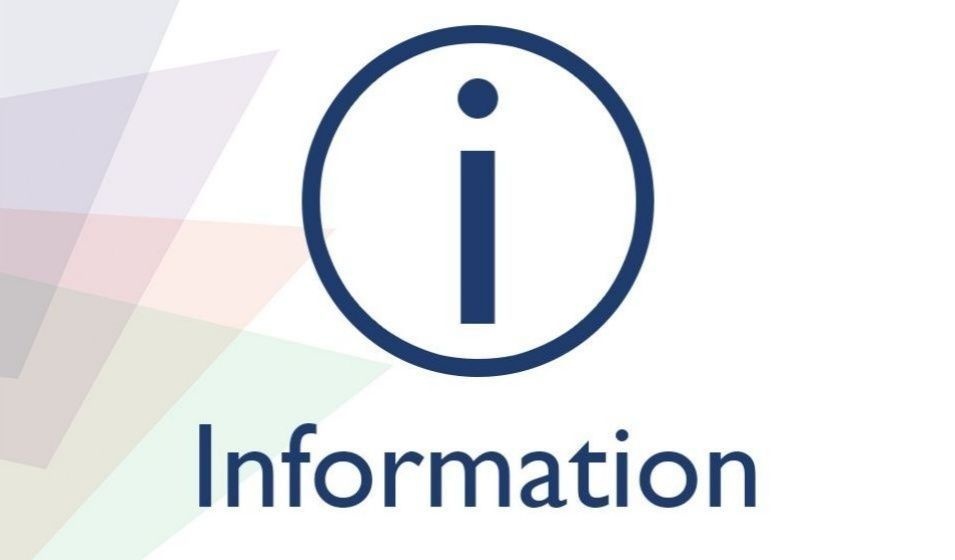 On 26th November 2020 Ofsted carried out a virtual monitoring visit of our Academy.
The purpose of the meeting was to review the academy's provision for our learners since March 2020. The inspectors have evaluated the actions that the Trust and the academy have taken to implement distance learning, support learners during the 'lock down' period, manage learners' safe return to school and address the new challenges that we currently face.
No judgment has been made by Ofsted. A short letter to the academy is available below which details their findings.