Distance Learning Information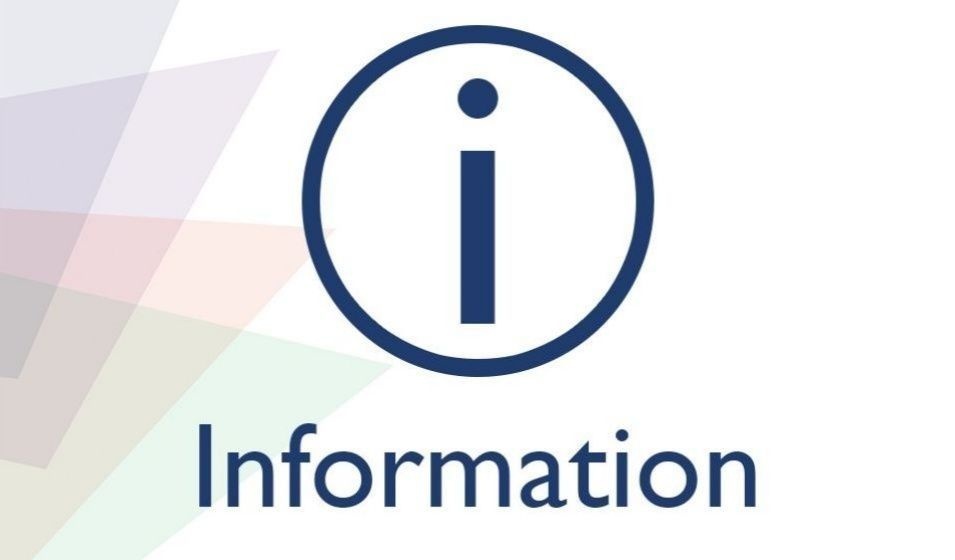 Dear Parent/Carer
Outlined below is the process we will use this year at Pegasus Academy if your child is absent from school for an extended period due to Covid 19.
To avoid disruption to learning we have put in place a simple online system to support our learners and are running an online curriculum for learners to follow which is available through our website each week. This means that work currently being studied in lessons will also be available for learners to complete at home.
Subject areas are using the Oak Academy resources produced by the government, and other online programmes that learners are familiar with and already use at the Academy. Having used these excellent resources during lockdown, we are confident of their quality.
The quarantine curriculum can be found on the Pegasus Academy homepage under the Curriculum tab in 'Distance Learning' https://www.pegasusacademy.org.uk/distance-learning All learners will need to log in through RM Unify using the same details they would use to access computers in the Academy. Learners have been shown how to access this in lessons.
Whilst absent learners are expected to follow their normal timetable in their planner. All work completed should be brought to the class teachers for marking and feedback upon return to the Academy.
If you have any questions or issues regarding distance learning or accessing any of the resources please email us on homelearning@pegasusacademy.org.uk
Yours faithfully,
Mrs K Potter
Vice Principal