Chester Zoo - Virtual Tour!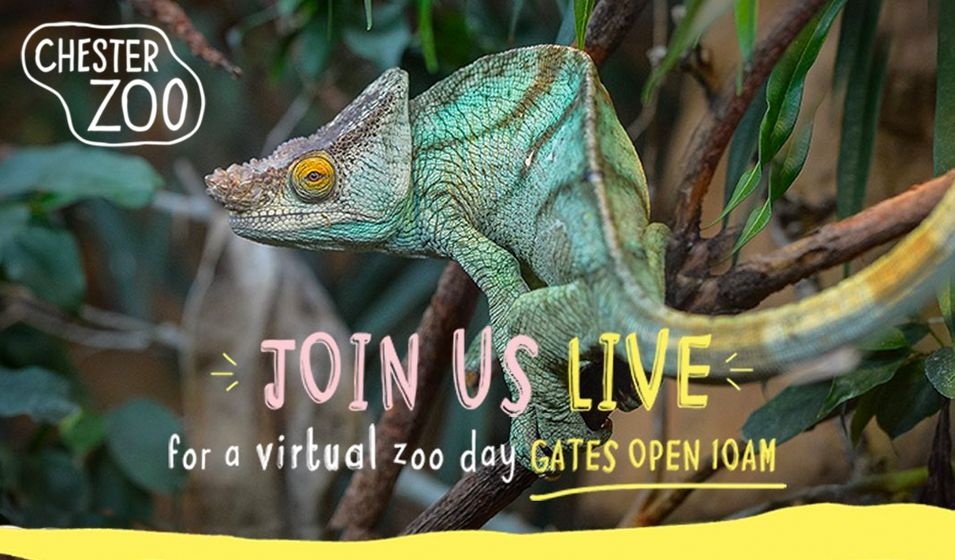 Another great activity for our learners to get involved with over the Easter Holidays!
Since you can't go to the zoo right now, Chester Zoo are bringing the ZOO to YOU!
They are opening their VIRTUAL GATES for the THIRD time!
On Friday 10 April, you are invited to JOIN THE FUN, as they take you on virtual tour of the zoo for a whole day of ANIMAL ANTICS, fun facts, and exclusive behind the scenes knowledge from their AMAZING zoo keeper team!
10:00 – 10:20 | Tree kangaroos (yes, that's right, kangaroos that live in trees!)
11:00 – 11:20 | Asiatic lions
12:00 – 12:20 | Komodo dragons (the world's largest lizards)
13:00 – 13:20 | Lemurs of Madagascar
14:00 – 14:20 | Mr Parson's the chameleon (star of The Secret Life of the Zoo)
15:00 – 15:20 | NEW penguin chicks
WATCH LIVE ON FACEBOOK | WATCH LIVE ON YOUTUBE