A Message from the Principal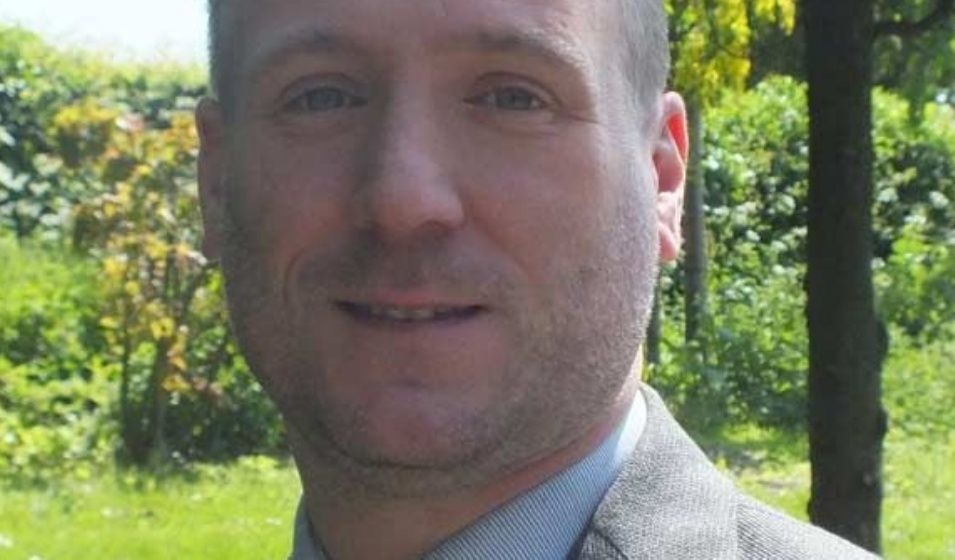 As we finish the half term, I would like to commend the learners and staff of the academy for the way they have reacted to our COVID measures. Year 11 have really impressed with their commitment to their examinations in these uncertain times. We have seen over 95% attendance at our after school 'Upgrade' sessions for English, mathematics and Science with a number of year 11 staying for an additional second hour to benefit from further maths tuition. A further 40 Year 11s are having additional maths and English tuition throughout the school day. This has been a fantastic effort by them.
Our mock examinations begin after the break and although our Year 11 need some valuable rest, I am asking for support from parents/carers to ensure revision does take place at appropriate times. Year 11 have been issued with a range of electronic and paper based revision resources to further support them.
Well done to our Year 7 who not only have settled in extremely well, with a no real transition period, but also put up with me videoing and interviewing them as part of our Virtual Open Events.
We have done extremely well to get to half term with only one confirmed case who fortunately had been off school during the contagious period however, it is important that if your child develops symptoms within the next 48 hours (Sunday 25th evening) , that school is made aware as those in close contact on Friday may need to be contacted on the result of a positive test. If your child develops symptoms over the weekend you can contact school through office@pegasusacademy.org.uk.
I wish you a safe and restful half term.
Andy Landers,
Principal