£200,000 investment in Pegasus facilities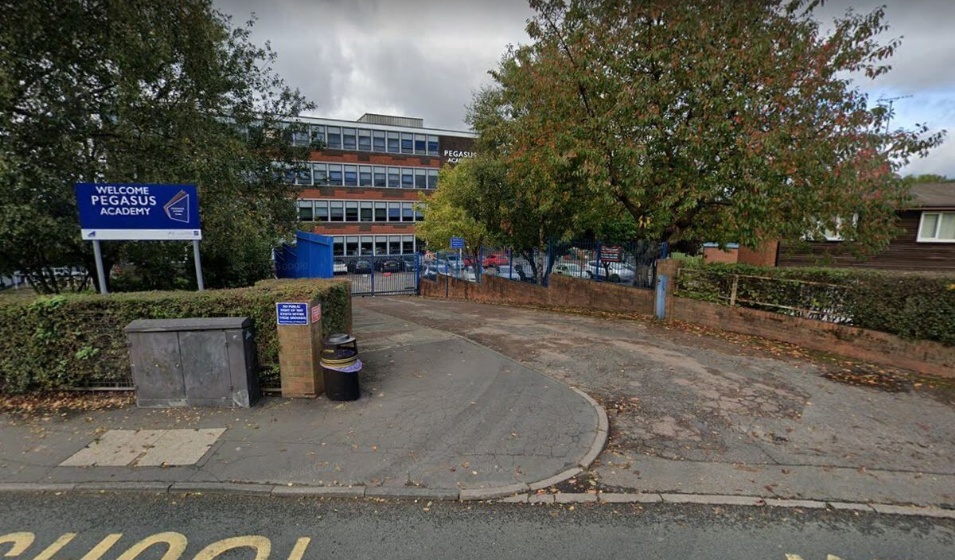 Dudley Academies Trust and Pegasus Academy have two big improvement projects underway.
The first is a £100,000 investment to convert the Skills Centre at Pegasus Academy into a multi-use, high-class facility for examinations, sports activities and school performances. This spacious building will include a new high specification sprung floor system, new lighting to meet examination regulations, total redecoration, and refurbishment works to the adjacent toilet facilities and bag drop areas. This should be completed in December, ready for the spring term.
By the end of January, the girls and boys toilets within the main block should see a complete transformation from what they currently are. This project includes restructuring of the space available to increase toilet availability, and a modern, brighter look in line with improvements made to the rest of the school.